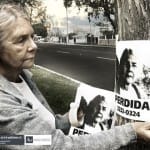 Un grupo de investigadores de la Boston University School of Medicine han identificado nuevos grupos de proteínas en el cerebro de personas que padecen Alzheimer. Hasta ahora se sabía que en la base de la producción de la enfermedad están la acumulación de β-amiloide, acompañada de una proteína neuronal llamada tau, que provoca la neurodegeneración. Es por ello que los tratamientos terapéuticos se han centrado en la β-amiloide, ya que la producción de una compleja maraña neurofibrilar, con la proteína tau como parte de los compuestos, es de difícil estudio. Como consecuencia de ello han sido pocas las terapias enfocadas hacia la proteína tau.
Los investigadores de la BUSM (Boston University School of Medicine) han identificado un nuevo grupo de proteínas, llamadas proteínas de unión a ARN, que se acumulan en los cerebros de los enfermos de Alzheimer. En pacientes con capacidad cognitiva intacta están presentes en niveles muy bajos. Estas proteínas también se unen al tau, lo que confirma la incidencia en la enfermedad.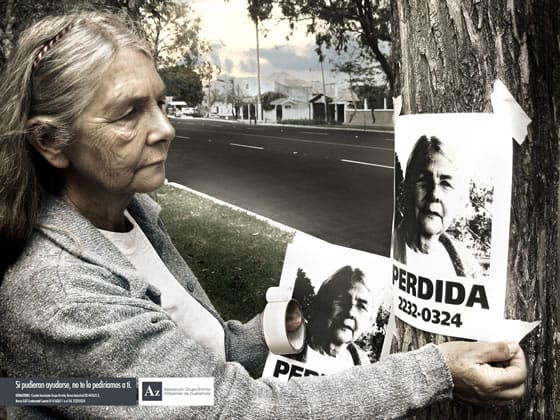 Benjamin Wolozin, profesor en los departamentos de farmacología y neurología en BUSM, ha aclarado: "Una forma diferente de proteína de unión al ARN, denominada G3BP, se acumula principalmente en las neuronas que no acumulan la proteína tau patológica. Esta observación es sorprendente porque demuestra que las neuronas que carecen de los agregados de tau and ovillos neurofibrilares también se ven afectados por el proceso de la enfermedad".
Los investigadores creen que los resultados abren un nuevo enfoque con la cuantificación de los niveles de estos biomarcadores de proteínas de unión a ARN. También se está efectuando el estudio de la unión de estás proteínas con la tau. El fin que persigue el estudio es la detección de nuevos compuestos que pueden inhibir la progresión de la enfermedad de Alzheimer.
Source | Medical Xpress